Bagoros

HERLINGS 2021

KTM Adventure

HARLEY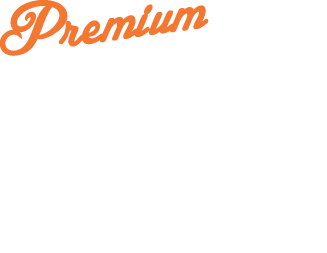 Step into the world of stopping power
On our website you will find all information about our Company, our Performance Brake & Drive Products and our Riders. At Moto-Master we are passionate about motorcycle and anything two wheels and it is our mission to improve your riding experience by providing you with the best brake setup possible. We have exceptional products for all kinds of motorcycles including Road, Custom, Harley, Offroad, Supermoto and ATV. Moto-Master products are distributed to the trade through a network of premium wholesale partners.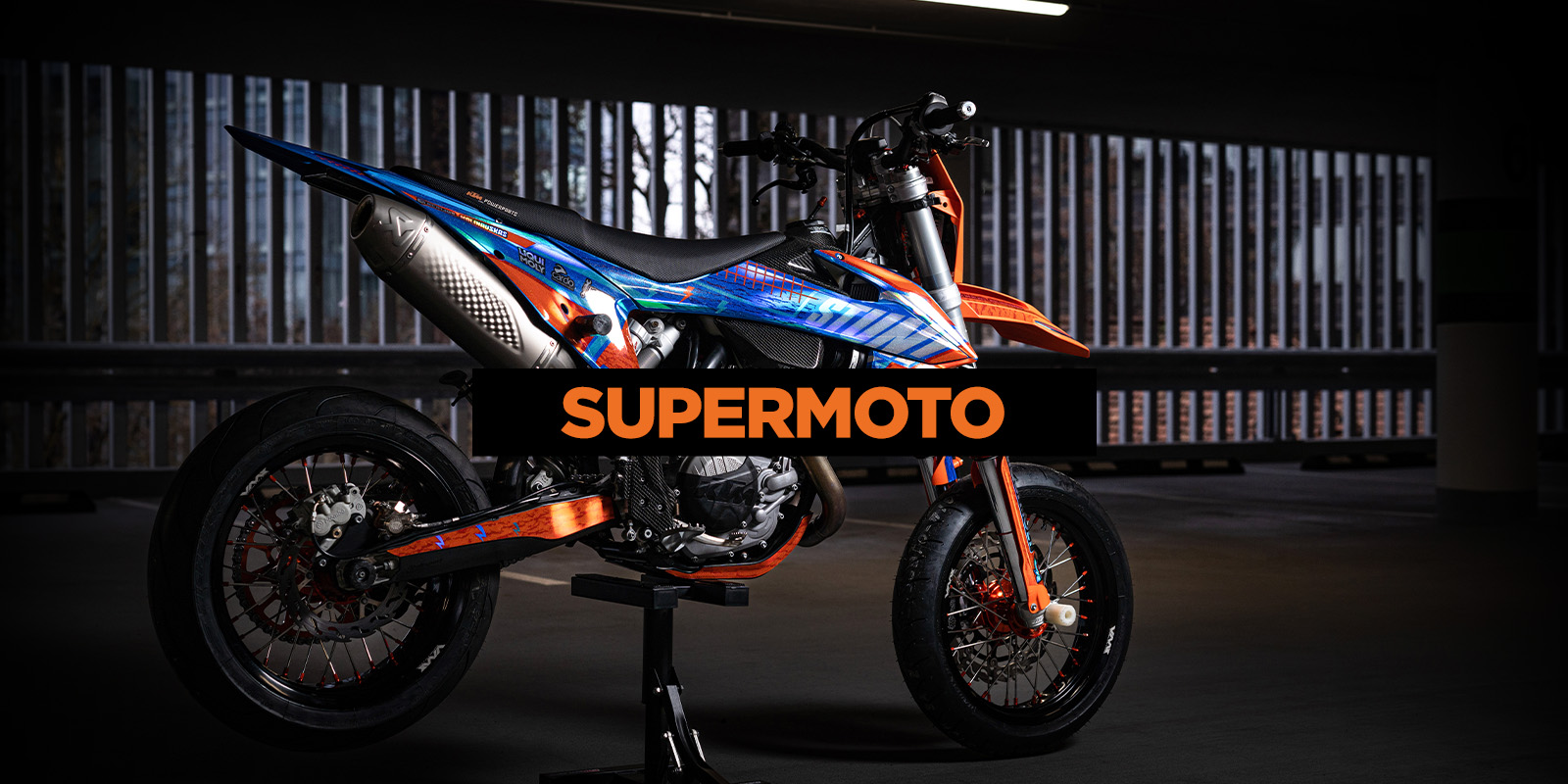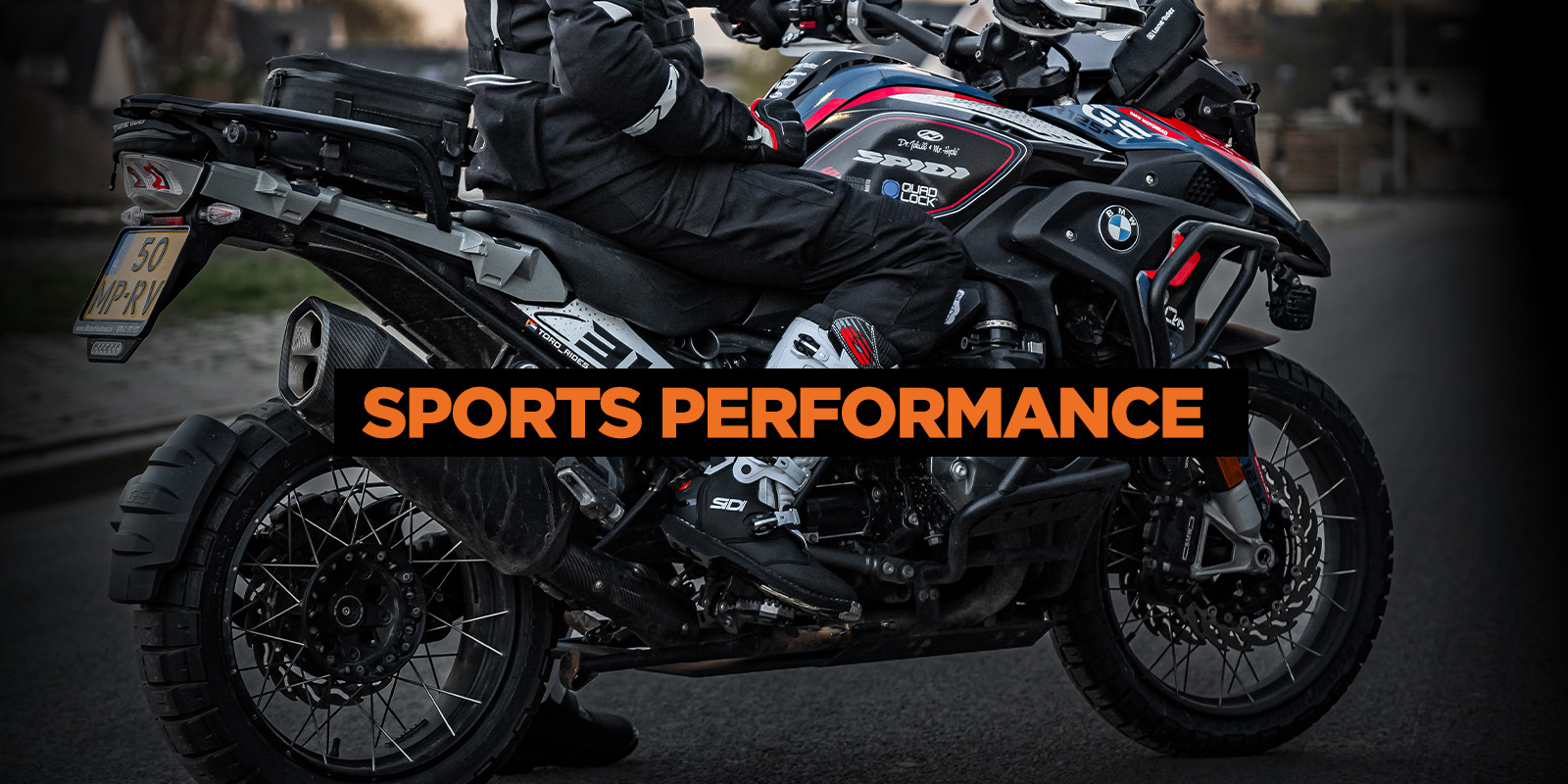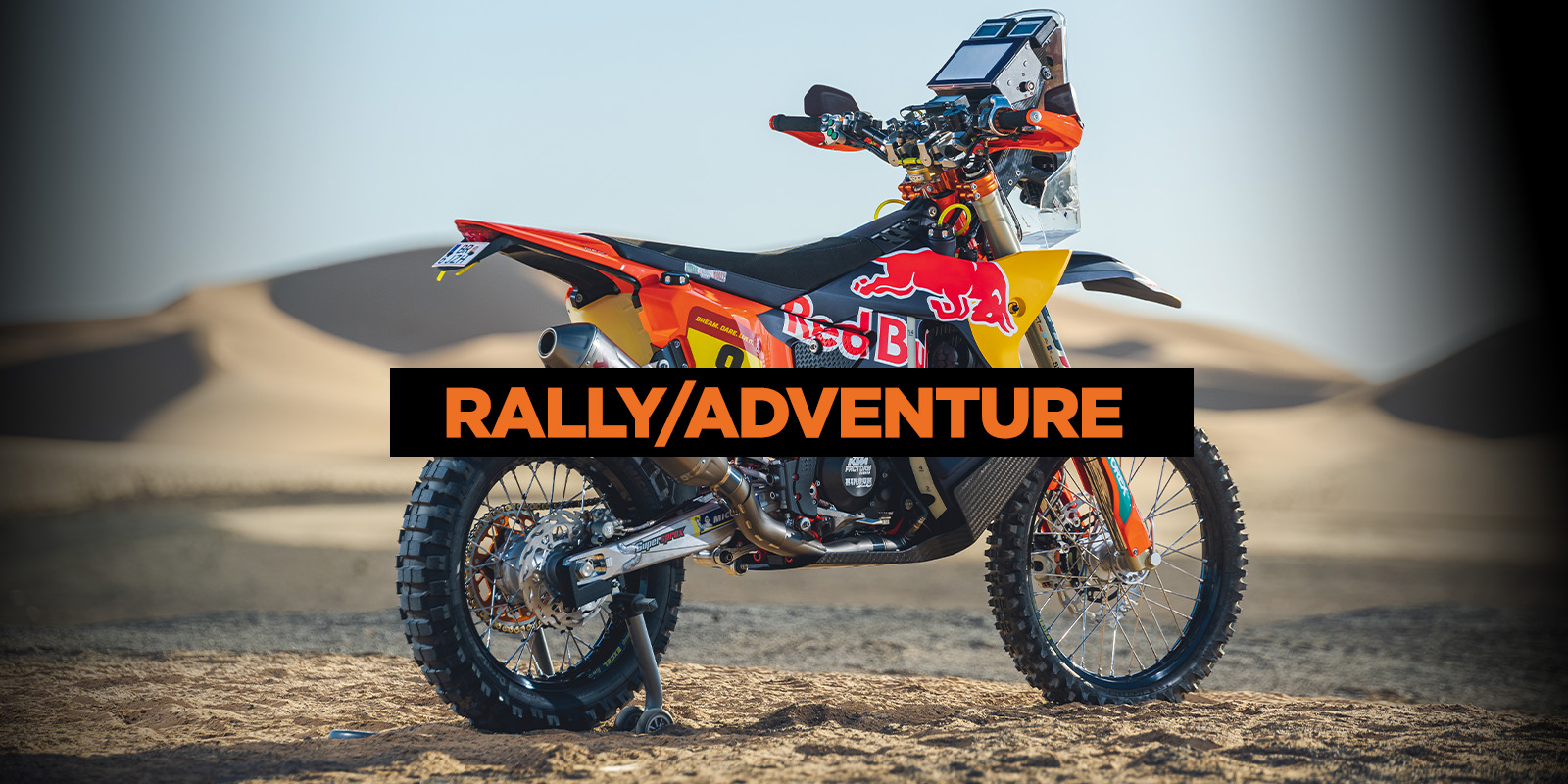 Don't just take our word for it...
"Moto-Master has allowed Cooper (2021 SX Champion) to use more front brake than anyone in SX. Often you can see him going in the first turn rear wheel off the ground".
- The Man (Roger Decoster)
"BEST BRAKE DISCS ON THE PLANET!!" Macau is very hard on the brakes and the heat and humidity always cause brake problems, but this time with the Moto-Master Halo Racing Rotors my brake lever didn't move 1mm through the whole race!".
- Horst Saiger (Superbike legend)
"Moto-Master Discs, best out there by a mile! Thicker, better in every way. Better braking power. I don't think I've ever bent one of them. Disc is so good".
- The Knighter (David Knight)
"Moto-Master Halo T-Floater Supermoto Disc provided a noticeably smooth, consistent, yet also powerful feeling. I adapted to it immediately!"
- Chris Fillmore
(Supermoto legend)
With thousands of different applications we probably have something for your bike. Try our advanced online Parts Finder to see which products are available for your bike.

Best of Both Worlds.
Special hardened and nickel coated steel outer ring and aircraft-grade 7075-T6 aluminium inner ring. Will outlast an aluminium sprocket up to 3 times with up to 50% less weight compared to a normal steel sprocket.
#StoppingTheWorldsFastest  |  Follow us on instagram.